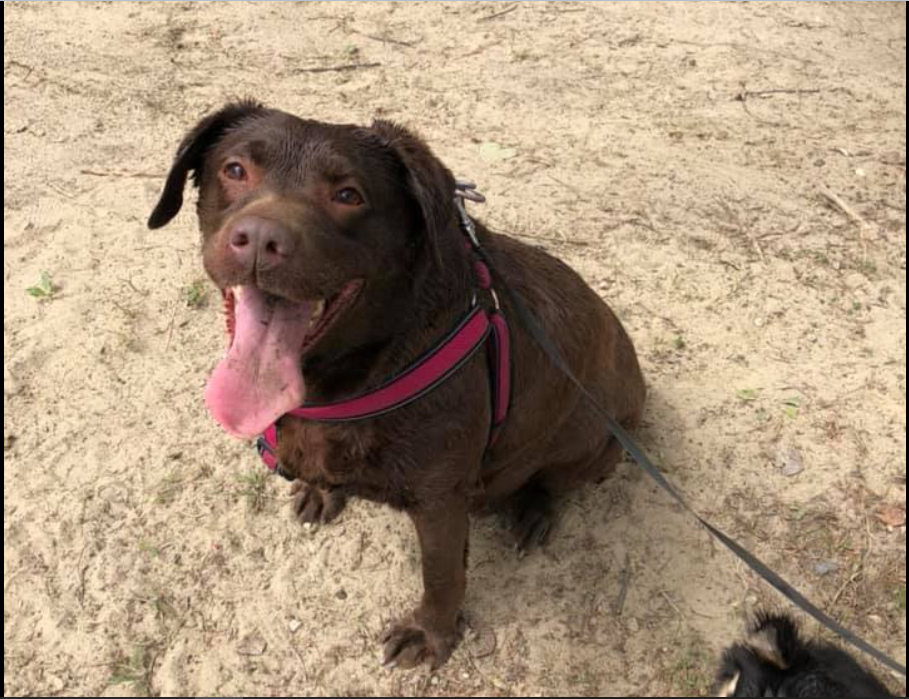 Do your loved ones require that extra care? A loving second home, where no one asks if you've had all your shots and procedures. Where the same rules at home apply. Where, it doesn't matter if it's that time of the year again. Where, your special food requires, refrigeration or maybe needs a pill hidden inside.
Our sitters go that extra mile and at competitive prices.
Backyards, parks, beaches, neighborhoods and, lots of friends to play with. Each sitter has a unique environment for your pet. Long walks and extra attention. Not some industrial park with cages and concrete block walls, where your pet only gets 30 minutes in the yard.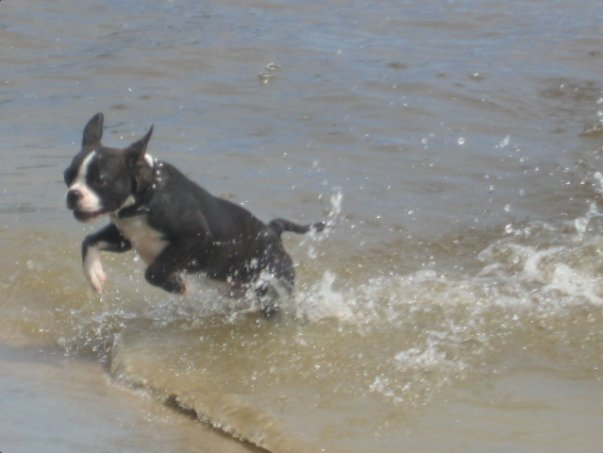 Although, we wish everything to go perfectly well every time. Sometimes, things don't work out as expected. Acting as the intermediary, we will promise to resolve disputes, sometimes that means a full refund.
Our app uses your device's location to find sitters close to your location. SitTobi is a microApp on the WantList Open source, decentralized marketplace. Pet Lodging is among the Accommodations section of the app. Pet walking/grooming is among the services section of the app.
Load your wallet using a credit card, interac etransfer or, ACH. When you load your wallet, gold is purchased in your name and held in the UnitedVault.cc. So in a sense, its both an investment and a bank account. You can redeem your gold for cash at current market value upon request.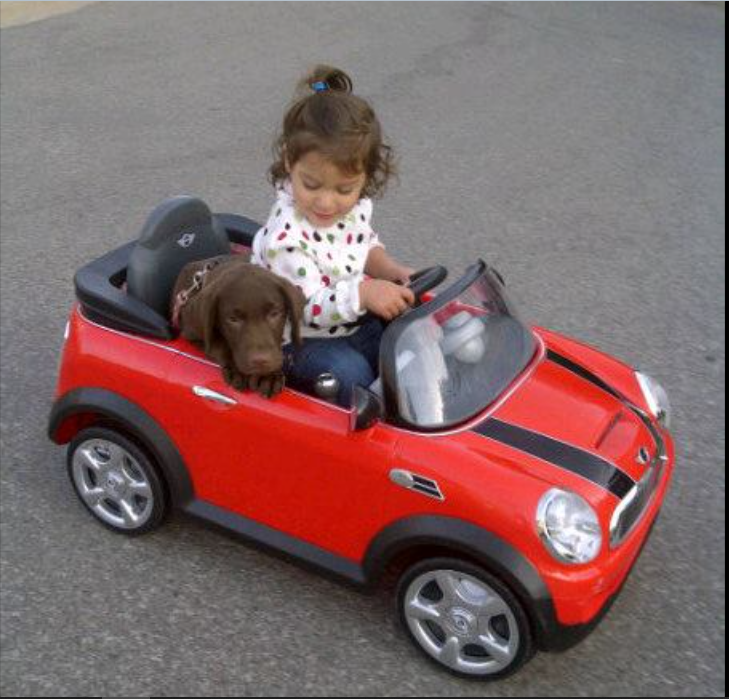 A rewarding side hustle!
Have some free time? Ya there's poop involved, but, what job doesn't have some level of $#!* to deal with. The rewards, aside from getting paid, is companionship, unconditional love, and exercise!